Lantra Qualified in Microchipping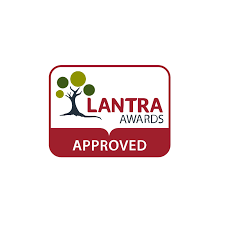 LANTRA are one of the leading awarding bodies for land-based industries in both the UK and the Republic of Ireland. They develop quality training courses and nationally recognised qualifications that are delivered through a national network of training Provider Partners.
Smartchip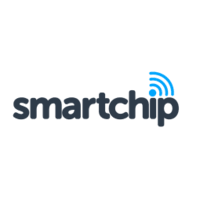 If your pet is ever lost or stolen, SmartTrace™ gives you the best chance of finding them.
Ogden's Shooting Supplies

Ogden's has been making luggage and bags for over 25 years and is proud to be made in England.
We believe dogs and cats deserve real, wholesome food, free of artificial colours and flavourings, meat derivatives and other nasties.
Nutriment's enhanced raw dog food formula meets the high energy needs of field and farm dogs, offering highly digestible, flavourful and energy dense nourishment full of essential amino acids, vitamins and dietary macronutrients.